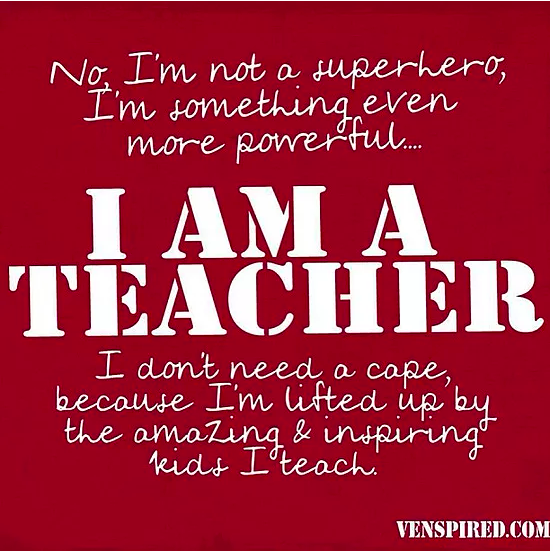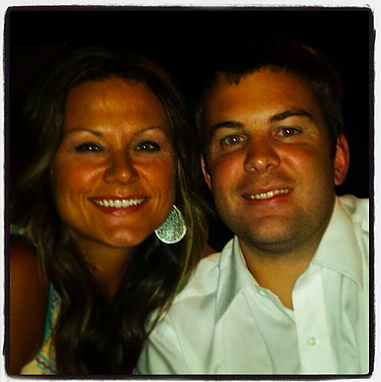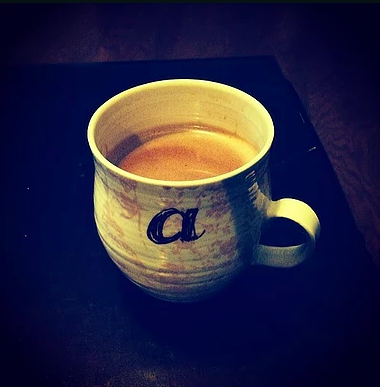 Five years ago if you would have asked me what I was going to do with my life, I would have told you I was going continue to teach and coach the future adults of tomorrow trying to leave my imprint on the shape of the world.
This is my first blog and let me preface it with the fact that I was a MATH teacher for almost ten years. While I enjoy writing, my writing skills are no where close to the same level as many of my former colleagues that taught English. I am a structured math brained learner, but as a writer I tend to jump around a bit, I hope you can bear with me!
So let's go back a little bit… Twelve years ago I became a basketball coach at Erwin High School (my alma mater, GO WARRIORS) and was finishing up my Pure Mathematics degree at the University of North Carolina at Asheville as a single mom. In December of 2005 I graduated from UNCA and set out to start teaching at Erwin High School. Thankfully, that summer, a few teachers left and I was hired! This started my love affair with teaching and coaching.
I dove straight in and started making some amazing connections with new teachers and staff. We collaborated well together and I learned a lot. Many lessons were learned, by them but also by me. Sometimes I wonder who taught who more.
Being a single mom and coaching and teaching high school math was never easy, but it was always worth it. In the winter of 2008 I also began working for Biltmore Volleyball Academy as a club volleyball coach. I was a volleyball player in college, so it just fit. I am currently still with BVA as a coach and Operations Director. We continue to provide opportunities to girls in our area who want to improve their skills on the volleyball court. We just celebrated our 20th season last season!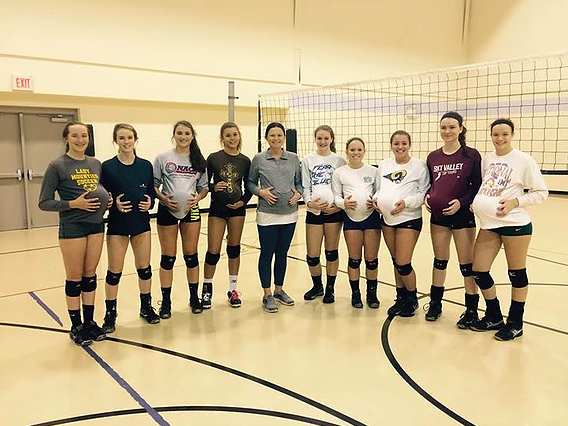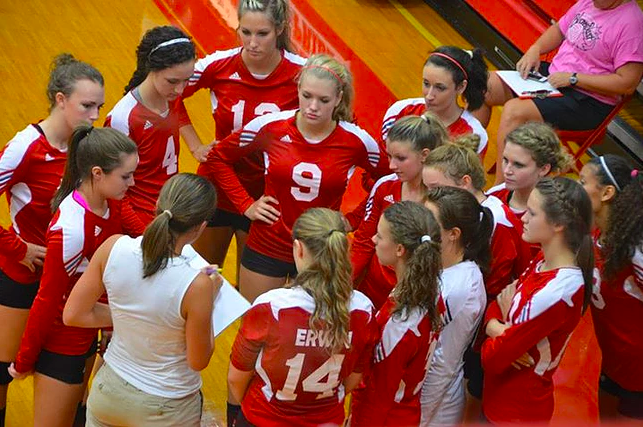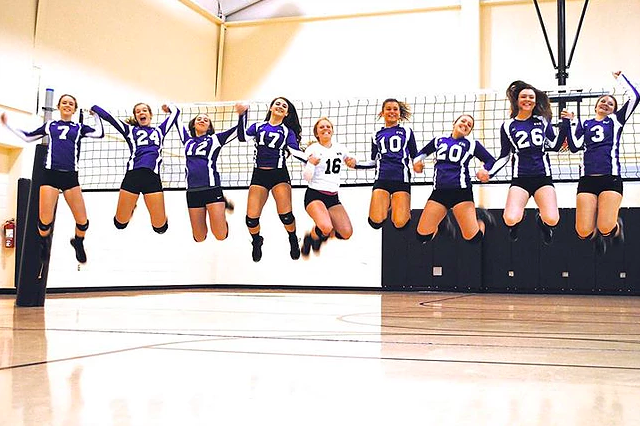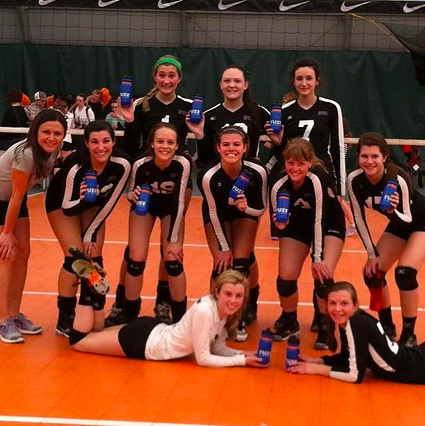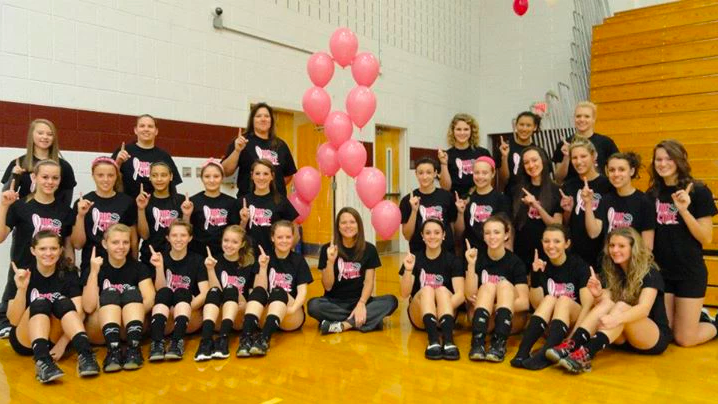 Okay back to me… Teaching in North Carolina is no easy feat. It can be overly challenging, super time consuming, and financially unrewarding. Given all of that, it was still always worth it. Somehow, I made the time management work and still found the time to spend with my son.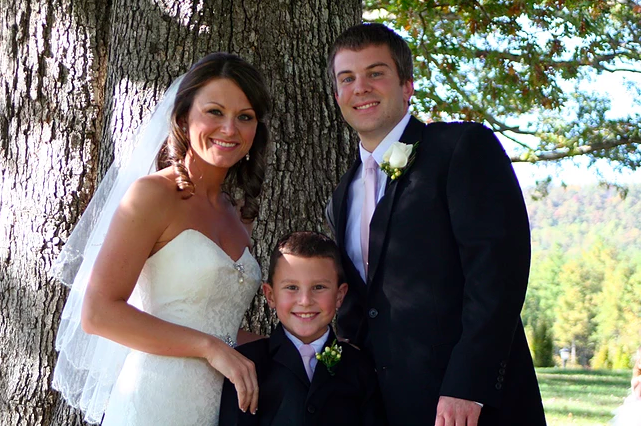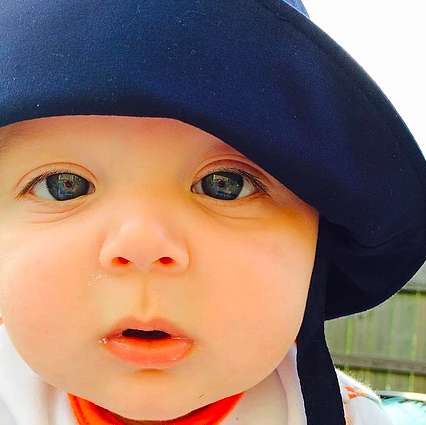 In October of 2011, I married my amazing husband Matt. Not long after, we added to our family. In December of 2014 I had my second son. It was at this point that my love affair with teaching started coming to a close. I took a year off to be home with the baby. Being a mom to a tween and an infant (who refused to sleep) was no easy task… I was still coaching, taking the baby with me to tournaments all over the southeast and three practices a week. I had some amazing volleyball moms who got their baby fix with him many times a week. It was totally working for us. The schedule, the bonding, time with my husband, time with my oldest, it was all just running like clockwork.
In December of 2015 I returned to education. This time at Erwin Middle School. Middle school was quite different. The students were less mature and needed more nurturing. They needed someone to stand up for them. They need teachers in their corners, because often at home, there is no one in their corner… You spend your days and nights thinking about these students, wondering if they have a safe place to sleep, wondering if they have food in their bellies, wondering if they are warm, wondering if they are caring for their siblings because mom is working two jobs to pay rent… So many things to worry about, so many things to stress about. You spend time crying after parent conferences because you realize their parents are so disconnected that they can't see how "loudly" their child is crying out for their attention. You spend time crying because somehow you have a child in your class in 7th grade that reads on a second grade level. You cry because a student hugged you and thanked you for caring for them and standing up for them. (In case you haven't noticed… I am quite a crier…) You do all of this because your heart bleeds for all of your students and your only hope is that you can teach them to the best of your ability, but also that you touch your life in a way that helps direct their life path positively.
Here's the thing about all that, I would come home and my emotional tank would be empty. I felt like I had nothing left to give. Partnered with the ongoing lack of sleep, I was, for one of the first times in my teaching career, feeling like I was drowning… I wanted to come home, spend time with my family, with my husband, with my son, coach my volleyball team, and then lay down at night sleep and do it all over again. However, my nights were spent laboring over lesson plans, grading mountainous piles of papers, making parent phone calls and emails… The days just never stopped. It had never really bothered me before, but with the baby, something had to give. I wasn't sure I could continue any longer….
In early spring of 2016, I talked to a good friend and toyed with the idea of going into real estate. She had been in real estate a long time and encouraged me to pursue it. That summer I took a leap of faith and took the class in Hickory. The class lined up where it wouldn't interfere with the school year. If I didn't like it, I could just continue to teach. Let's face it, I have always loved real estate. From the first time I owned a home in 2003, I have loved all things real estate. But assisting people in buying and selling their homes, would I love that? If it wasn't going to be something that I could be passionate about, then it isn't worth it…
Stay tuned for Part 2! 🙂
In the mean time, do you want to check out some houses??